Christian Heritage Academy's Eric Miller Accepted into Colson Fellows Program
May 08, 2018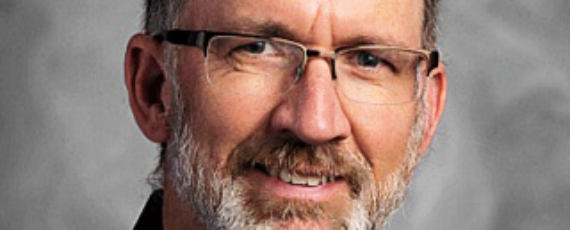 CHA is proud to announce that Eric Miller, a high school teacher at CHA, has been accepted into the Colson Fellows Program.
"As a teacher at CHA for nearly 20 years, Eric has been extremely instrumental in developing the biblical worldview of CHA's students. We applaud him for his participation in the Colson Fellows Program, allowing him to extend his gift to so many others," said Tony Quist, Head of School.
The Colson Fellows Program educates people of strong faith with relevant skills, biblical knowledge, and a solid Christian worldview, helping others to navigate today's culture and re-shaping it in a way that is pleasing to God.
The National program consists of reading the best books on worldview, cultural analysis, and spiritual growth. Bi-monthly webinars with the authors and other Christian leaders provide a deeper dive into current issues. Fellows develop their own mission and vision statements and construct a plan for implementing all they are learning.
As a fellow in the regional Carolinas program, Eric will meet regularly with others in the region for further instruction, discussion about program content, and fellowship with others connected to the Colson Fellows.
"I'm looking forward to this opportunity," said Eric Miller. "It is my desire to expand and strengthen my worldview training in the context of preparing our Bible for students to face the modern, multicultural world. I also look forward to creating opportunities to provide cultural training and insight to parents both at CHA and in my local church."
To learn more about the Colson Fellows program, visit http://colsonfellows.org.