A Simple Process Year After Year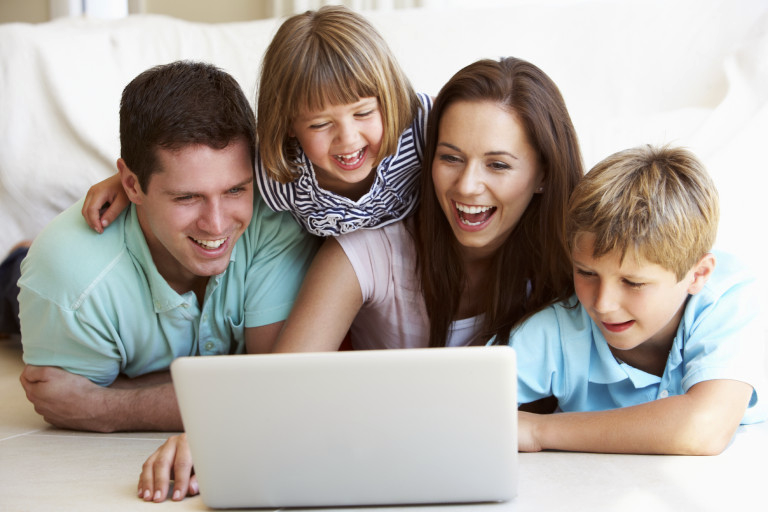 Continuous enrollment is our chosen solution to simplify the annual re-enrollment process for returning families. We've streamlined the process by eliminating time-consuming forms, applications, and other complicated paperwork in order to provide a hassle-free and highly favored approach to signing up for CHA year after year.
Students are automatically re-enrolled from year to year, unless you notify us otherwise during the first 2 weeks of February (withdrawal period). On February 15th, a $250 Continuous Enrollment fee is assessed per family to secure your child(ren)'s seat for the upcoming school year.
Families who have prayerfully decided to withdraw from CHA need to submit this Continuous Enrollment Withdrawal Form to notify the school.
Click below to access our Frequently Asked Questions about the Continuous Enrollment Process.