Christian Heritage Academy Introduces eSports
June 19, 2020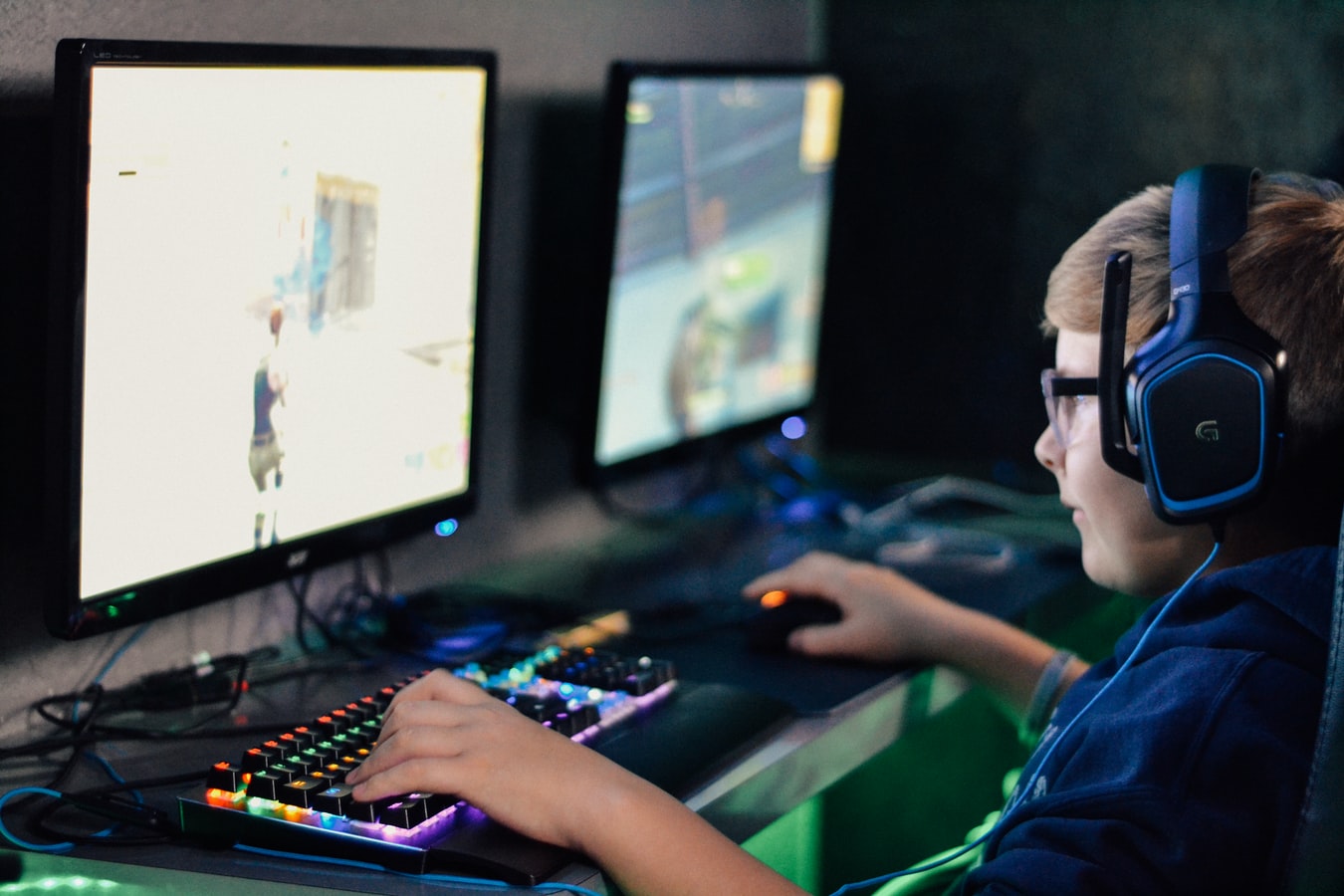 Open to students in Grades 5-12
ROCKY MOUNT, Virginia - June 19, 2020 - Excited to announce a new addition to its athletic program, Christian Heritage Academy (CHA) will offer eSports beginning in the 2020-21 school year.
Team-focused, eSports is an organized and competitive approach to playing video games. Participants compete on the middle/high school, collegiate and professional levels, and a number of colleges even offer scholarships for high performers. CHA will offer eSports to students in grades 5 through 12.
Chris Keller, CHA sixth-grade teacher, and an avid gamer will serve as the coach of the future CHA team. Keller believes, "eSports offers benefits to all students, and it gives those who opt out of traditional sports a chance to learn many of the same ethics and skills learned through traditional sports." Similar to other athletes, eSports competitors develop hard skills including improved motor function, enhanced hand-eye coordination, and strengthened communication.
Importantly, eSports also develops soft skills that are transferable to the classroom as well as the job market. In a recent study, "Positive Personal Development Through eSports," competitors identified the greatest advantages gained from their participation. At the top of their list were commitment, cooperation, and initiative. They also cited improved emotional regulation, personal growth, and increased self-esteem.
Nancy Castillo, CHA Associate Director of Athletics, sees this addition to the athletic program as another opportunity for youth development: a chance for young people to work with mentors or adult leaders, build their social skills while working with peers on simple and complex tasks and sharpen their problem-solving skills in a sometimes high-pressure context.
Tony Quist, CHA Head of School, agrees. "We're excited to offer eSports as a new avenue of opportunity for our students to become active members of our school community next year. Student engagement beyond the classroom is very important to the school culture and climate we offer here at CHA. We also believe that eSports will help our students become critical thinkers who work to create solutions for relevant problems through effective strategies. "