Celebrating 40 years!
September 17, 2020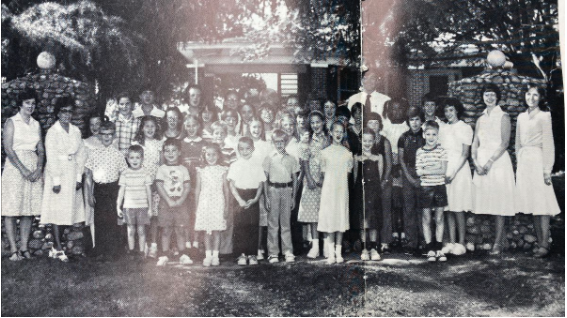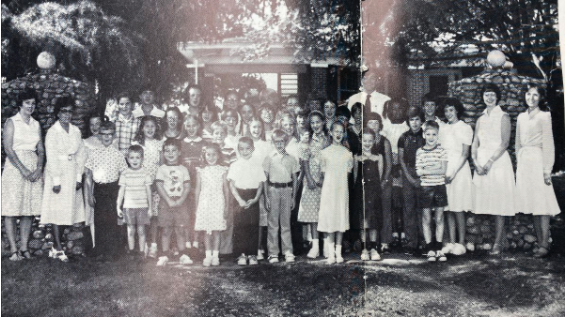 Thirty-seven students, representing Kindergarten - Eighth Grades, joined Mr. Jerry Hubbard, Mrs. Jane Hubbard, Mrs. Nancy Blankenship, Mrs. Judy McCarty, and Mrs. Caroline Shires for the first "all-school" photo in the fall of 1980.
"Nothing would have been possible without the glorious work of God."

That statement was typed in the opening paragraph of our inaugural yearbook, The Heritage (1980-81), and applies just as much to our school today as it did 40-years ago. Our faithful God has been with us every step of the way!

This year, we're excited to look back through four decades of our history as we continue moving forward towards our future.