Your Email Helps Us Save Thousands on Paper & Postage!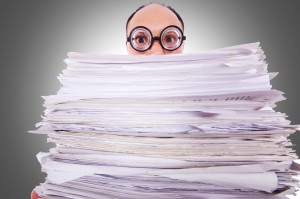 Each year, we spend a few thousand dollars in paper and postage to mail updates and thank you's to devoted donors like you but there's more to share than our letters can hold. We want to share photos, videos, and other wonderful blessings that will let you see and experience the difference you're making in the lives of our students!
Help us save money and send you even better updates!