Planning Several Moves Ahead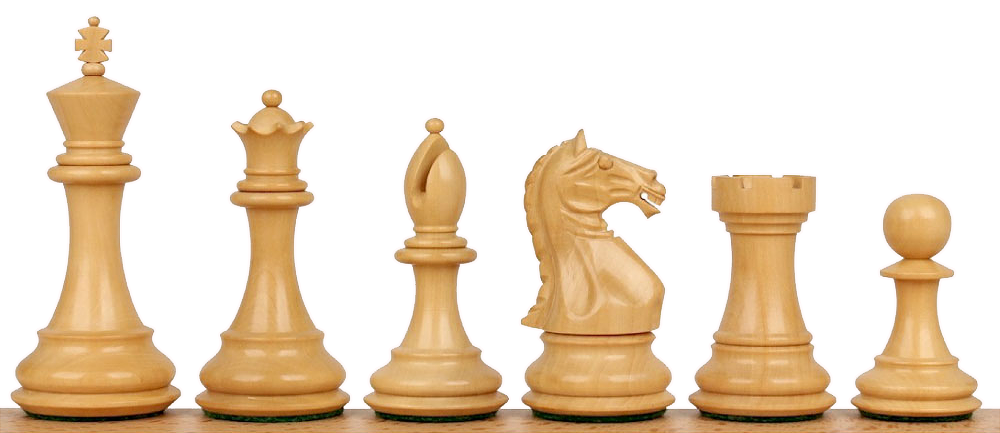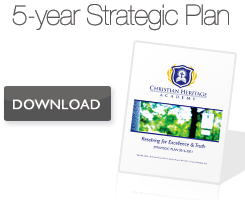 In March 8, 2011, CHA's Board of Directors voted unanimously to adopt the 5-year strategic plan, Rebuilding For the Future, developed by the Strategic Planning Committee (SPC) over an 18-month period beginning in the fall of 2009.
---
The 5-year strategic plan, covering 2011 to 2016, is currently serving as the blueprint for enriching programs, increasing enrollment, and enhancing the facilities at Christian Heritage Academy.
As part of the implementation process, the SPC continues to meet regularly to review, evaluate, and update the strategic plan in partnership with the Board of Directors and administration of Christian Heritage Academy.
"Thus saith the Lord, thy Redeemer, the Holy One of Israel; I am the Lord thy God which teacheth thee to profit, which leadeth thee by the way that thou shouldest go."
— Isaiah 48:17
The Christian Heritage Foundation is a non-profit organization established to financially support Christian Heritage Academy. As a Christian school, CHA receives no government funding. The resources it needs come from parents, friends and local businesses alone. Their partnership with the foundation enables the students to receive an excellent Christian education. A donation is an investment in training and equipping students to be godly leaders of tomorrow.
Investing in Private Christian Education
Private Christian education is much more than an alternative to a public school education; it is a higher quality education by its very nature.
Smaller classes allow for greater accountability and higher expectations
Higher test scores and college acceptances
Safer environment with less discipline issues, thus providing more academic time
Smaller schools allow for greater extra-curricular participation
Investing in Christian Heritage Academy
Christian Heritage Academy is one of the longest operating private Christian schools in the Roanoke Valley and continues to build upon a firm foundation making it a solid investment for any financier.
Over 30 years of tradition
College preparatory curriculum
Successful graduates in all walks of life
High average tenure of staff and faculty
Foundation for understanding how the world works
The future holds many wonderful opportunities for the continued educational advancements for CHA's students. The foundation is committed to providing the necessary financial support every step of the way.
Strategic Objectives 2016 – 2021
Increase our graduate enrollment in colleges to 90%
Improve our students standardized test scores higher than average
Develop a comprehensive athletic program
Build our student enrollment to 205 students over five years
Obtain accreditation from the Association of Christian Schools International (ACSI) for the school
Implement available technologies in academics, administration, and development
Build a team of staff/faculty to adequately support all of our programs
Enhance aesthetics of school grounds and expand the available space for growth